Charitable Choices: Forward Housing an Affordable Housing Provider
Forward Housing is a not-for-profit organization that is dedicated to creating affordable homes in Calgary. We spoke with them to learn more about their organization and what they do!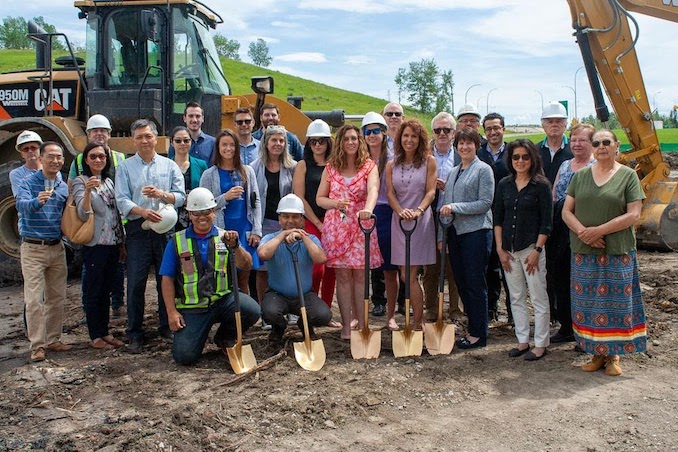 Describe your charity/non-profit in a few sentences.
We house families, seniors, and individuals with diverse needs including those with mental health and mobility challenges, low-wage earners, and those fleeing domestic violence, and individuals at risk of entering or those transitioning out of homelessness. As a housing management body, we operate 477 senior self-contained units, across seven apartment buildings, for the Government of Alberta. As an affordable housing provider, we own and operate 180 units amongst two buildings.
What problem does it aim to solve?
We believe that everyone has the right to a safe and affordable place to call home, Home is why we exist and the reason we show up every day. In Calgary over 80,000 (or 1 in 5) households are struggling to pay their housing costs, placing them at risk of homelessness. By providing affordable housing, our organization is working towards a future where every Calgarian has a safe, secure, and affordable place to call home.
Click HERE to read the rest of the article.